WICHI 10
WICHI-10 is a device for position tracking and Messenger through Iridium satellites. Wichi-10 transmit information via Iridium and GPS / GLONASS satellites. In Global coverage and real-time, you can manage the information on Modootel platform
Description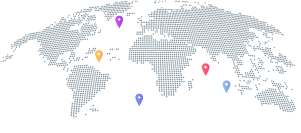 Location Tracking and Messenger
WICHI-10 is a device for position tracking and Messenger through Iridium satellites. Wichi-10 transmit information via Iridium and GPS / GLONASS satellites. In Global coverage and real-time, you can manage the
information on Modootel platform.
Global Coverage
The Iridium global network of 66 low-orbit (LEO) satellites provides fast connection and global coverage.
Fast and Accurate
The WICHI-10 provides fast and accurate position information with GNSS system of three global satellites.
Built-In Bluetooth
Use Bluetooth to communicate with your iOS / Android device. WICHI-10 application send and receive message and information through Modootel platform.
Independent System
Microprocessors and Iridium Antenna & GNSS receiver are embeded. Without additional control, Wichi-10 sends position information independently every fixed time.
Distress feature
In the case of Distress/Emergency, Send the Distress Signal and position information to Modootel Platform.
Easy installation and use
Just turn on your WICHI-10, Iridium and GNSS networks connects by itself and send the position information.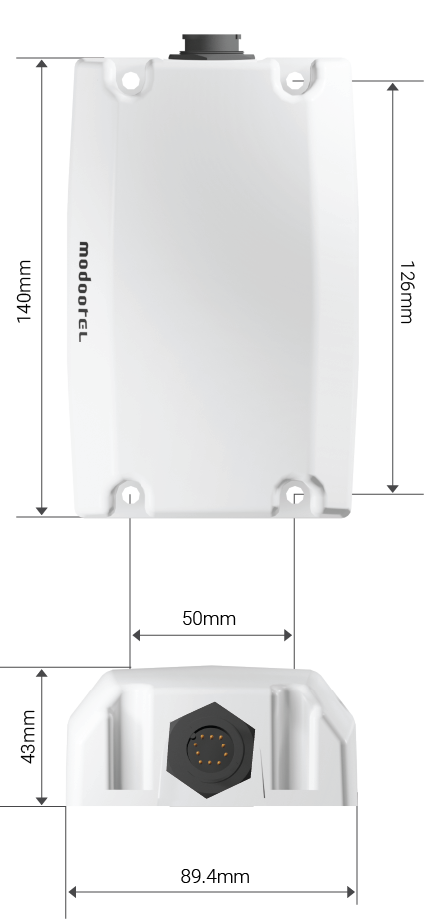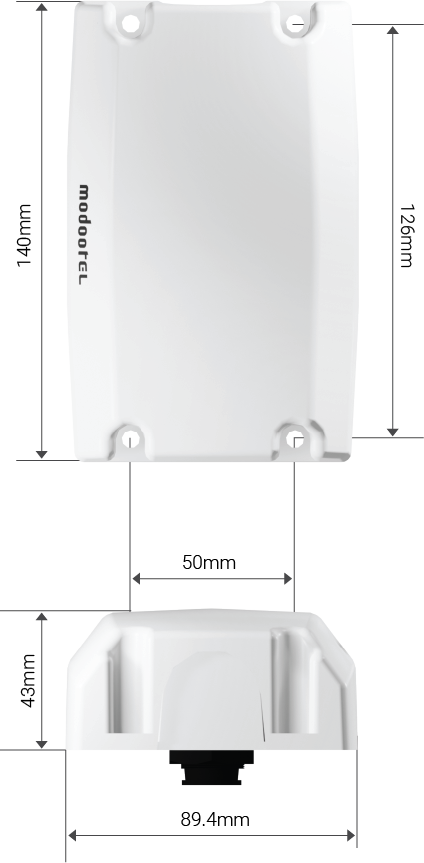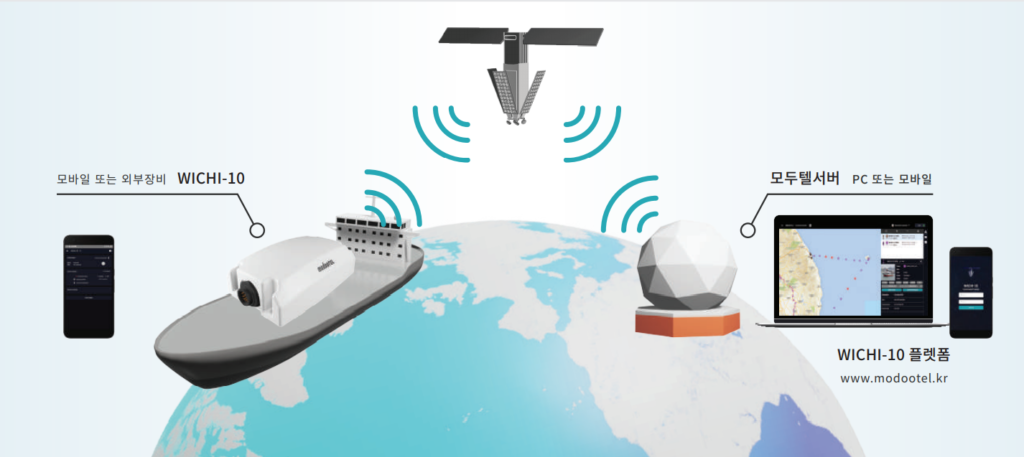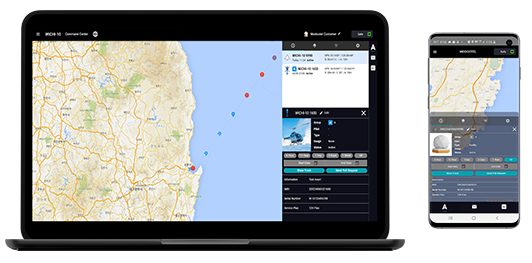 Location tracking and messenger web application
Modooltel Command Center,  Modooltel web application, is a service using Iridium satellite communication, the only network that provides 100% global communication coverage, and is a remote management system for terminal location information and messages.
It can also be used as a mobile through a mobile-friendly responsive design.
| | |
| --- | --- |
| Iridium Service | |
| Short Burst Data | 9602N |
| Data(Maximum) | Tx : 340byte, Rx : 270byte |
| Physical | |
| Dimension | 140 x 89.4 x 43 mm |
| Weight | 300g |
| Power | 9~32V (Supply Voltage: 5V) |
| Input Voltage | ROLL 50°/Sec, PITCH 50°/Sec |
| Receive | 0.7W, Max Peak:1.5W |
| Transmit | 1.5W, Max Peak: 8W |
| Idle | 0.7W |
| Iridium Antenna | |
| Frenquency | 1616MHz ~ 1626.5MHz |
| Return loss | <-15dB |
| gain | 4dBic |
| Polarization | RHCP |
| GNSS Antenna | |
| Frenquency | 1575~1608MHz (GPS:1575, GLONASS:1592~1608) |
| Return loss | 7dB |
| gain | 3.5dBic |
| Polarization | RHCP |
| Environmental | |
| Temperature range | -40°C ~ +85°C |
| Humidity | Less than 95% at +40°C |
| IP Rating | IP66 |
Additional information
| | |
| --- | --- |
| Connector | Bottom Connector, Side Connector |